New Atlas Maps Has Been Showed In War For The Atlas
At the end of last week, the release of another major add-on for Path of Exile called War for the Atlas, which completely changes the endgame for high-level characters.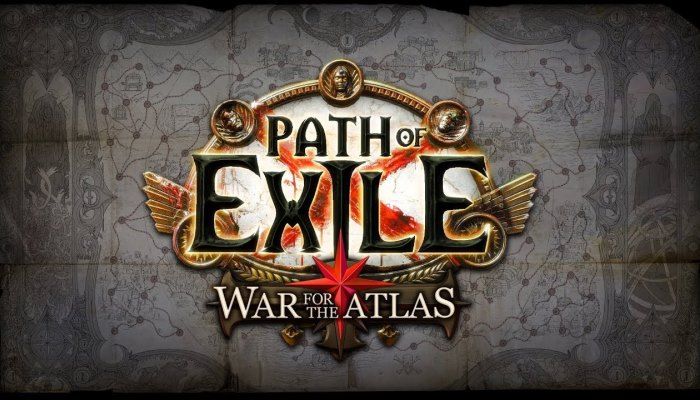 War for the Atlas added 32 new Atlas maps, each with a boss at the end, as well as the four Elder guardians you need to defeat before taking on the main antagonist of The Elder add-on.
Earlier in the process of passing the Atlas, you made your way through procedurally generated maps to its center in order to fight the Shaper's creations. Now, between the Shaper and the Elder, a war has unfolded, and each seeks to extend its influence to Atlas maps.
Captured Elder maps are significantly transformed: followers of the antagonist draws from the world all the colors and weaken your character, if they are nearby. Choosing a certain path of passage of the Atlas, you can either restrain both sides, or fight against one.
This determines the nature of the received loot in some areas, on which you can farm what you need in the first place. Addition also adds a heap of new items and other innovations, which we have already talked about. Are you excited to know the big update currently? It must be a pleasant journey. Just gather PoE currency for sale on U4GM to start your wonderful experience. If you have difficulty in buying PoE orbs, our 24/7 Live Chat will help you once you contact us. Have fun!