ArcheAge
Why Choose KFCgold to buy Archeage Products?
1. We have been dealing in game currency and power leveling for more than 6 years, so we know how to offer the good service to our customers.
2. We do Archeage Gold and Archeage Power Leveling price check every day in order to make the lowest prices in the market, so you can see our prices are always lower than other sites. If you find any place whose price is cheaper than us, just tell us and we will match them.
3. We have many professional players who farm Archeage gold manually 24/7 in shift, therefore we always have enough and safe stock.
4. Our delivery department works 24/7 to make the delivery, that is why our delivery time is usually within 15 minutes.
5. Our Live Chat Operators work 24/7 too so when you have any question at any time, they are always there for you.
6. We never use bots or any illegal method to level your character up, so to buy WOW Powerleveling here is 100% safe. Like we said, the power leveling is done 24/7 by our skilled gamers; therefore the speed is usually fast.
7. The Archeage Accounts we sell are from game Players and they are all 100% Safe. You can choose your favorite account from our list.
8. For Archeage Quest Help, you can fill the keyword in the search form and then find the Archeage quest you want us to do.
9. We also sell Archeage items like Archeage armor, Gears and weapons, Archeage Companions, Mounts and Pets. You can also buy those stuffs from us.
10. If you have any good suggestions or complaints, please email us at [email protected], we will give you a reply within 24 hours.

30
Jul
Traveling across the world in ArcheAge is a huge part of the game, as a lot of it revolves around transporting items from one area to another. Due to this, there are many ways to handle the traveling, and each of them has their own benefits.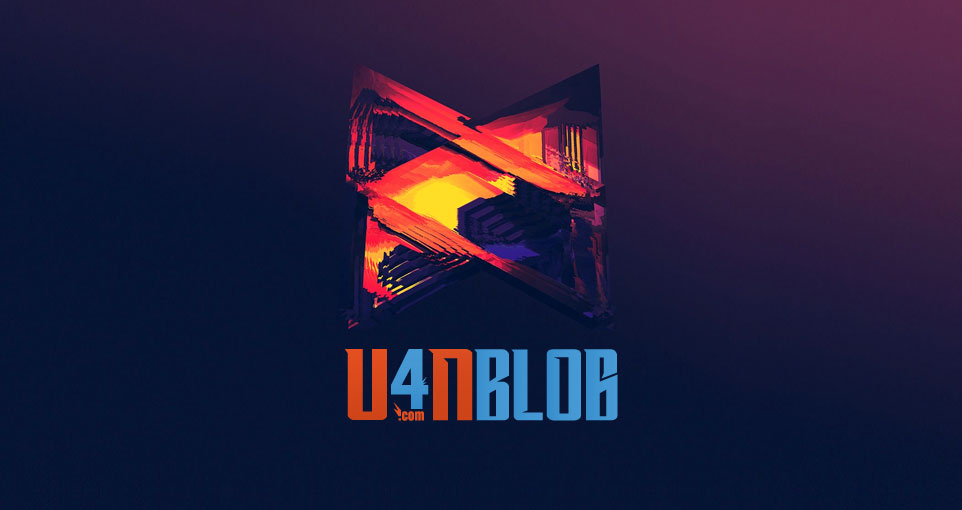 17
Jul
Adventure in an open-ended MMORPG freed from predefined paths and progression. Build massive castles and lay claim to lands whose riches fuel a deep, player-driven economy.
23
May
The news of ArcheAge of English Version is rare. I am really not sure if the makers are going to release this game in English for US and EU players. But still expecting.