GGG Has Been Teasing Out The Next Expansion For POE
Path of Exile's naturally emerging P2P economy is an amazing case study. The War for the Atlas is previous expansions for Path of Exile, but got a great success. What's most impressive is that War for the Atlas introduces 32 maps with a lot of endgame items. Path of Exile is already a vast experience and this will make it even larger. War for the Atlas also adds the Abyss Challenge League where players can earn mysterious items called Abyss Jewels.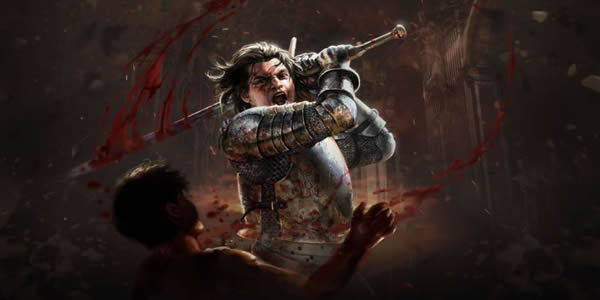 The update also adds new character customisation options, with four new skills gems focused on necromancy and six support gems. In the game, gamers will explore randomly generated levels, delving into dungeons and fighting baddies while collecting as much loot as they can get their pixely hands on. Players will go into battle armed with melee weapons and wands that have their own elemental stats, and each monster will have its own trick.
Over the course of the last couple weeks, Grinding Gear has been teasing out the next major content expansion and that we'll all know more in a couple of weeks after a press tour. The 3.2.0 Content Update and challenge league have a bit of something for everyone. The update also brings improvements to other areas of the game that will be available both early on and in the end-game. More details coming soon, visit the official website here.
Much of the development resources of Path of Exile can be attributed to the purchases of path of exile items, so it's definitely something we keep in mind. Most of the major poe items we had planned are out and available now but there are a few other interesting ones coming in the future. If you are looking for a store to buy poe items, or unique poe orbs, you should consider visiting here: https://www.u4gm.com/path-of-exile.